Welcome to the Russell Roller Rink!!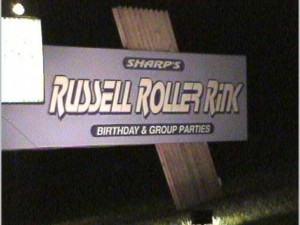 The Russell Roller Rink is on a short summer break, and there is no public skatimg the month of August with the exception of our Back to School Allnighter on Friday August  28. Our Roller Derby fitness class on Wednesday nights is on hiatus and will resume in September. Our Private and Public birthdays are a staple in the community. Speaking of Roller Derby both Chautauqua County Roller Derby and the Warrin Wrecking Dolls practice at the Rink and both are looking for Skaters, Refs and NSOs,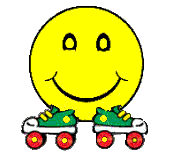 so if you are 18 or older check out their websites and facebook pages.
Click on the menu above to see details about our schedule, special upcoming events or parties.
THANKS for checking us out!